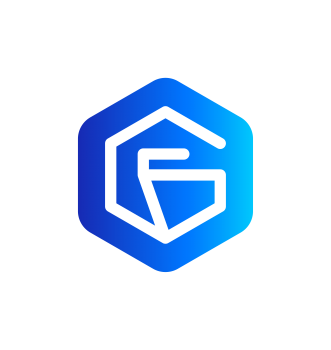 We study the client & market requirements in detail and match them with pool of resources to find the best fit consultant for a particular position. We focus on 6 key capabilities, required to create an innovative approach to the technologies, uniquely, we underpin these with our expertise.
We provide a variety of services to help you in various sectors. Let us help you reach your goals. Services offered include:
IT Consulting & service
Technology focus
IT Staffing & consulting
Global Future Technologies serving the needs of its clients globally by providing consultants who are highly skilled and experienced in their areas. 
Contact: Vasavi Tiriveedhi on 0433 310 399 or info@goldenfuturetechnologies.com.au
Here are some more of our happy tenants: