Information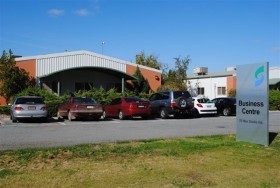 This section contains information that will assist you to take the first steps to starting your new business. This can be the most exciting and often the most complicated stage of establishing your business.
This section will also be beneficial to those who are already in business, but might have a few questions they need answered.
This section covers a range of topics including information on training opportunities that will be hosted by the Greater Shepparton Business Centre. This will include workshops, information seminars, networking events etc.
Contact: 03 5832 1100 or for more information.