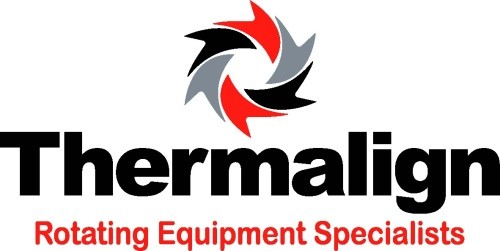 ProActive Maintenance Across Australia
Thermalign has over 20 years of precision engineering experience and is proud to serve the Australian industrial and commercial sectors. Offering a range of services including precision maintenance, condition monitoring & mechanical installations.
With a wealth of experience and a range of instruments and equipment, Thermalign is equipped and capable of providing you with the expertise required to ensure maximum life and increase mean-time between failure of your assets.
Thermalign has a client base across Australia and internationally. From small pump sets to huge mining equipment, Thermalign has got you covered.
ThermAlign can help diagnose issues with even your most problematic equipment!
Click here to visit our website.
Contact: Jim Potter on 0477 660 063 or admin@thermalign.com.au
Here are some more of our happy tenants: