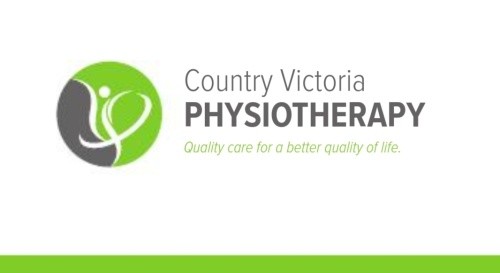 Providing physiotherapy services to the local Goulburn Valley community & surrounding areas.
Preeti has been working as a Physiotherapist for more than 5 years in Australia, before that she was working as a Physio in Delhi. Together she has more than 10 years of work experience as a Physiotherapist.
She has completed her Masters of Physiotherapy (Orthopaedics) from CCU University. In Australia, Preeti started her career as a physio in the aged care sector doing assessments and formulation of care plans for aged care residents, implementation of pain management programs, RACS assessments and falls management & cancer wellness programs.
Later she moved to Primary Health doing assessments of clients in acute wards and outpatient departments (mixed case load). Also implementing exercises for post surgical and medical clients.
Rehab : Implementing assessment and exercises for post surgical rehab, neurological rehab including Parkinson's Disease, fall prevention and balance training.
With her private practice Preeti deals with musculoskeletal, sports injuries and work related injuries. Community services for NDIS and SRTC home care clients.
Here are some more of our happy tenants: