ATO Tax Essentials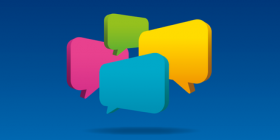 Are you new to business, or thinking of starting a small business?
Register now to come along to this free introductory workshop run by ATO staff.
You will learn about: business structures and their different rules, tax rates and obligations, tax and non-tax business registrations, allowable deductions, including motor vehicle deductions, depreciation and home-based business expenses, annual and quarterly reporting requirements, record keeping principles and where to go for help and information when you need it.
When: Tuesday 10 October
Time: 9.30am - 11.30am
Where: Greater Shepparton Business Centre
Cost: no charge
Please register HERE
or call (03) 5832 1100 for further information
Contact:
Business Centre on 03 5832 1100 or
email us
for more information.