Build your Business Resilience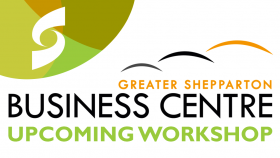 Making sound business decisions in a crisis is very difficult, so planning ahead is essential.
Every business is exposed to some level of risk whether from a natural event such as bushfires and floods, or through accident, illness or some other event.
Taking the time to assess the 'what if's' and then planning ahead will significantly increase the likelihood that you will be able to successfully navigate a crisis with your business intact.
When: Wednesday 18 October
Time: 6.00pm - 9.30pm
Where: Greater Shepparton Business Centre
Cost: $30.00
Please register HERE
or call (03) 5832 1100 for further information
Attachments
Contact:
Business Centre on 03 5832 1100 or
email us
for more information.